Dale Amann
FREELANCER EXTRAORDINAIRE
Freelancing Services
Artist, Thinker, Creative Doer
About Me
Artist, Thinker, Creative Doer
Hello! My name is Dale Amann. I am an experienced Web Designer, Graphic Artist, and Social Media Marketer located in the Ozarks (southern Missouri).
My true passion is to create meaningful things that make a difference in people's lives and solving complex problems by turning them into pixel perfect, simple and intuitive UI designs. I have been fortunate in working with diverse domains and technology ranging between Marketing, Advertising, Touch and Gesture based applications, Retail, Banking and Commercial sectors, Enterprise solutions, and Projects of different complexities.
If you have any work requests or simply just wanna chat and pick my brain, feel free to write me anytime at: [email protected]
Age

36

Residence

USA

Address

Lampe, MO

e-mail

[email protected]

Phone

1-417-365-1086

Freelance

Available!
As Milton Glaser said, "There are three responses to a piece of design – yes, no, and WOW! Wow is the one to aim for."
Testimonials
Working with Dale was like a breath of fresh air. He proved to be a talented, all-round designer, who delivered a stunning result in a short period of time. Thank you for a job well done!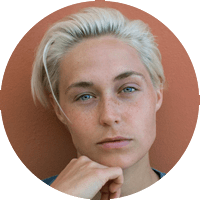 Dale has been fantastic to work with! He has been able to design a site for us that does everything we wanted functionally and used his creativity to design a site that is easy to navigate and fantastic to look at.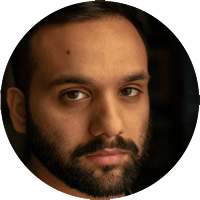 High quality, creative designs, delivered on time with clear communication. Very pleased with the project & look forward to working with Dale again.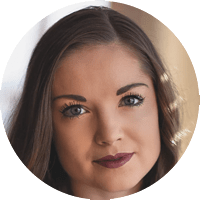 Resume
17 Years of Experience
Education
2010
Grand Canyon University
History
Studied ancient history and anthropology, then came back to my true love - design and marketing.
1996 - Present
School of Hard Knocks
Graphic Design
The vast majority of my life I have learned on my own, from self-taught explorations to one-off workshops. I like to let my work speak for itself.
Experience
Lead Web Designer / Web Developer / Social Media Marketer / Graphic Designer
▸ Conceptualized, planned, and executed original designs for a wide range of website properties.
▸ Developed social media marketing.
▸ Designed print and marketing initiatives for all website properties.
▸ Used site analytics and metrics to define and monitor success.
▸ Used and contributed to style guides and other design documentation to maintain coherent information and interaction design patterns.
▸ Boosted website traffic by 72% by creating an integrated social media strategy.
▸ Directed a successful SEO and link-building campaign to increase the website's credibility and drive traffic.
▸ Designed art and copy layouts for direct mail advertising material.
▸ Designed user interfaces, tools, and web pages to meet branding guidelines and web best practices.
▸ Designed advertisements, tradeshow banners, and signage from concept through completion.
2009 - Present
Various Companies
Freelancing
Designed Websites. Developed Websites. Designed Graphics and Logos. Designed Print Marketing. Developed Social Media Marketing campaigns. Updated print media and books for re-release with new material. Copy Editor. Content Writer for various fields. Blog Content Writer. Book Writer. Won Best Short Story - was published
Design Skills
Web Design
Print Design
Logo Design
Graphic Design
Coding Skills
JavaScript
PHP
Python
Perl
HTML / CSS
Wordpress
Portfolio
My Works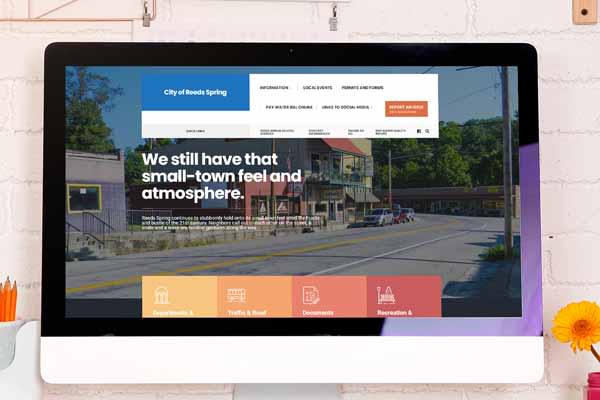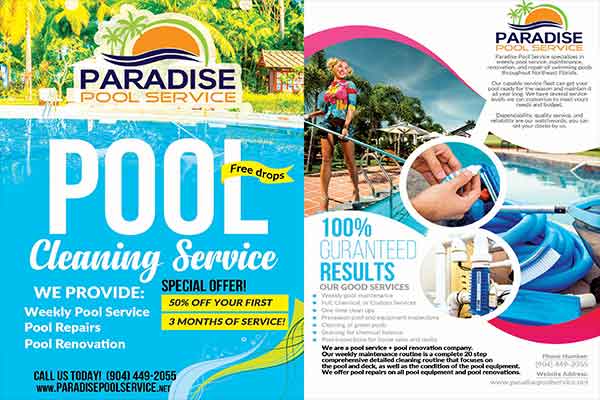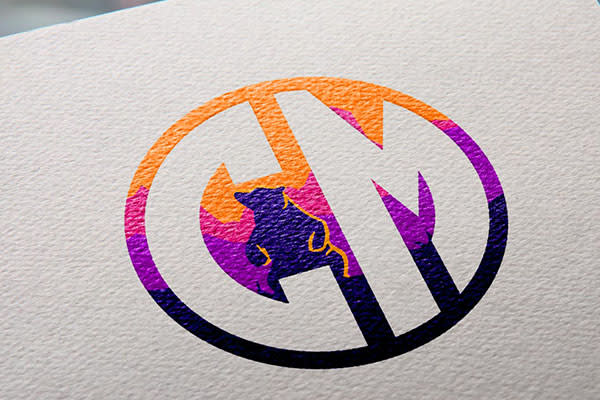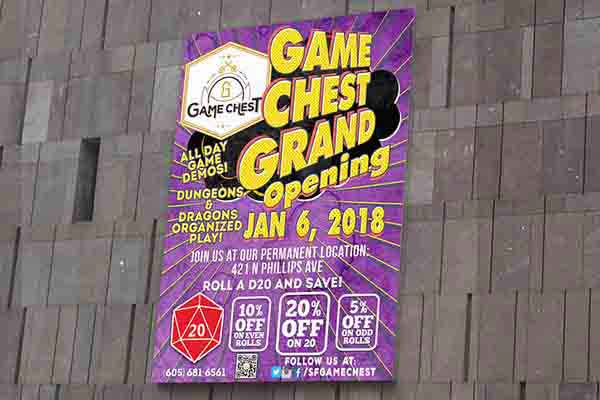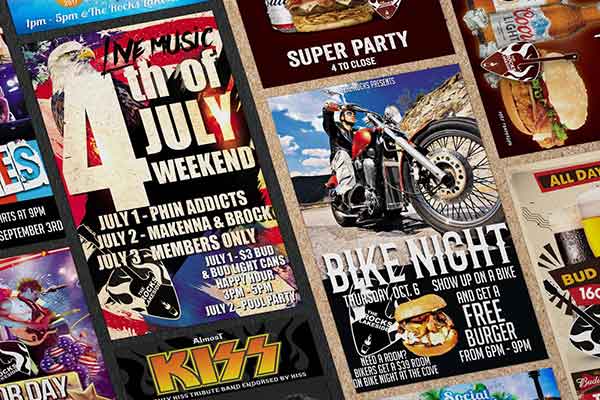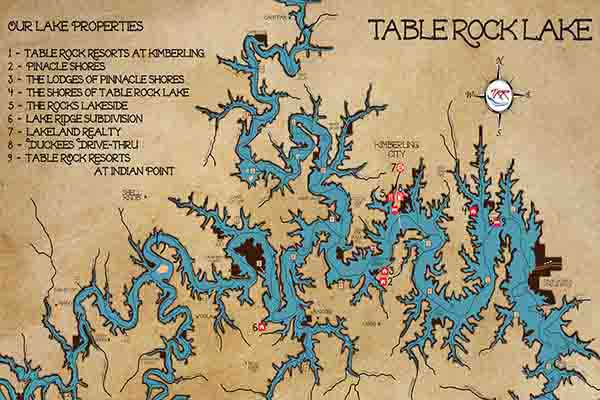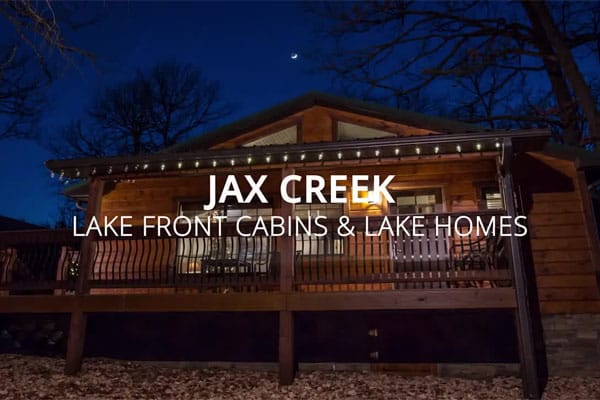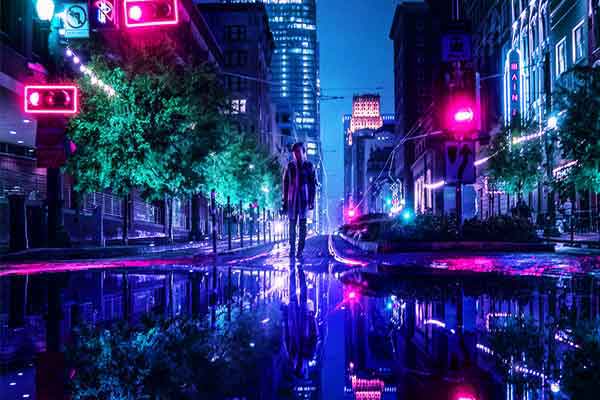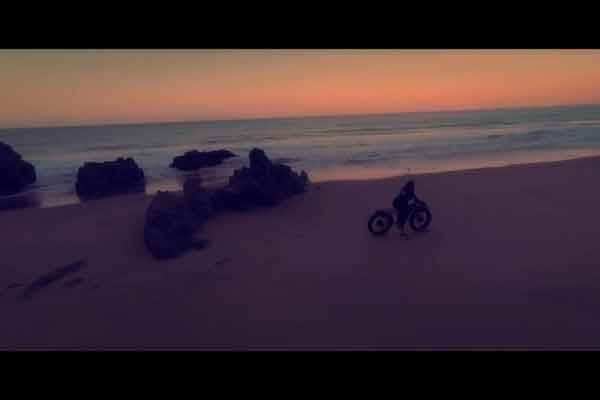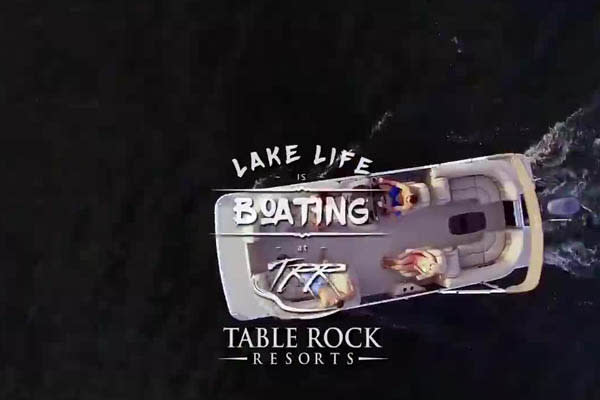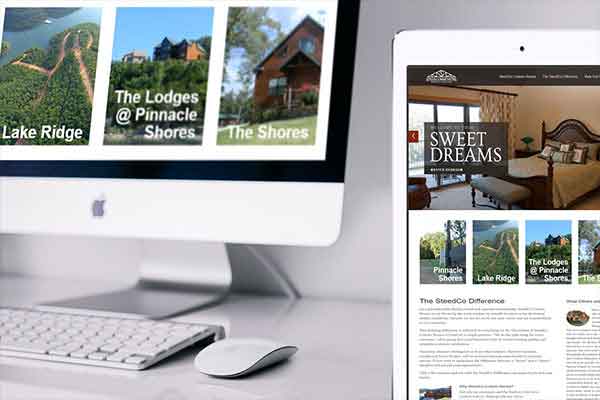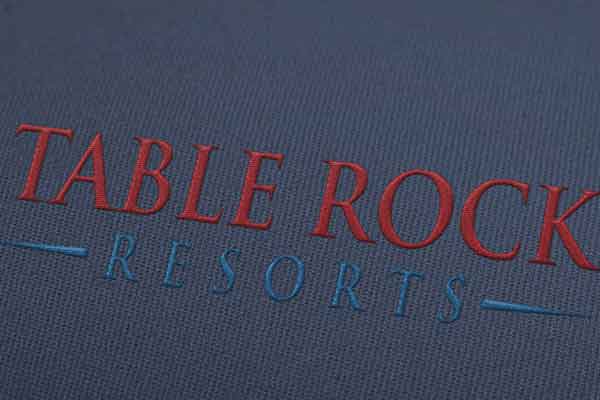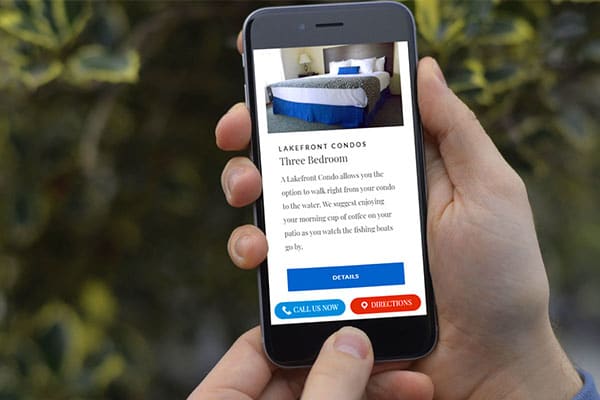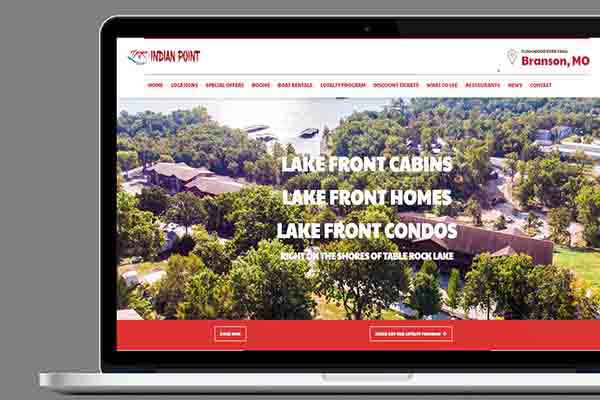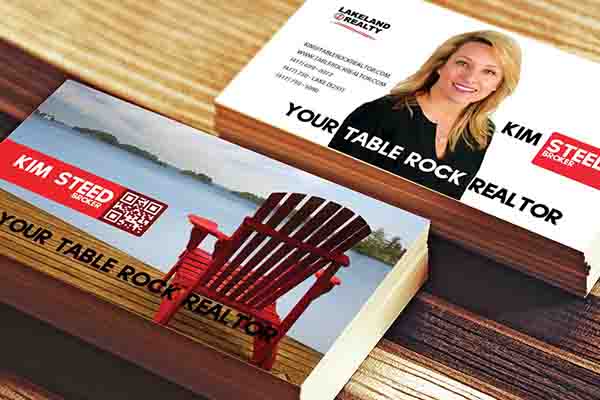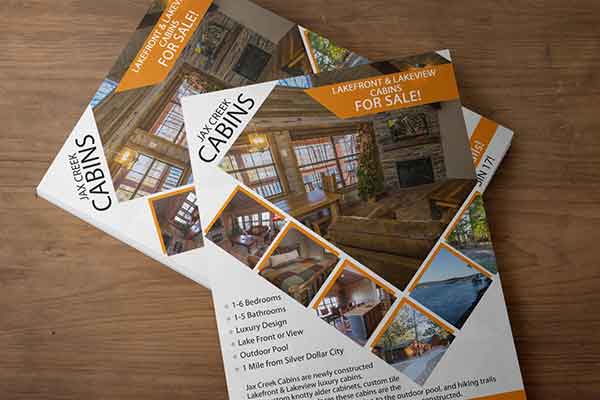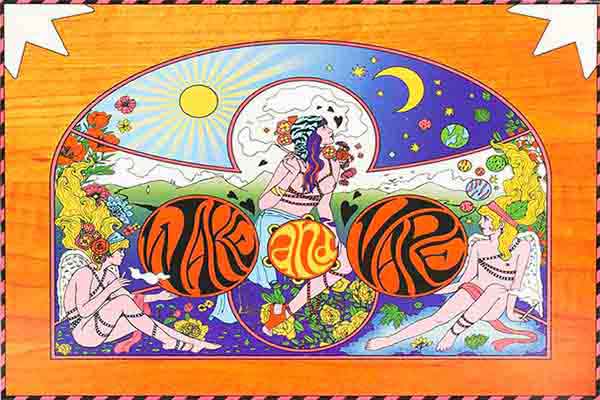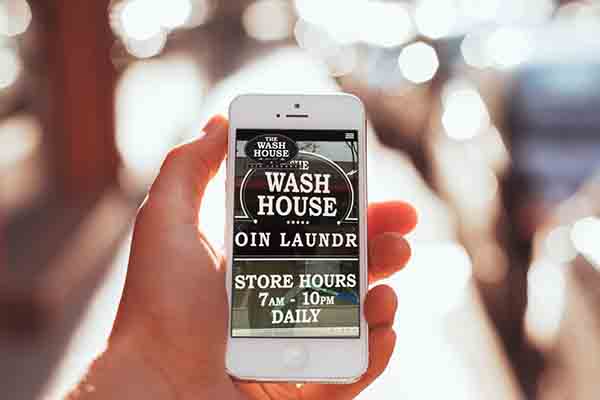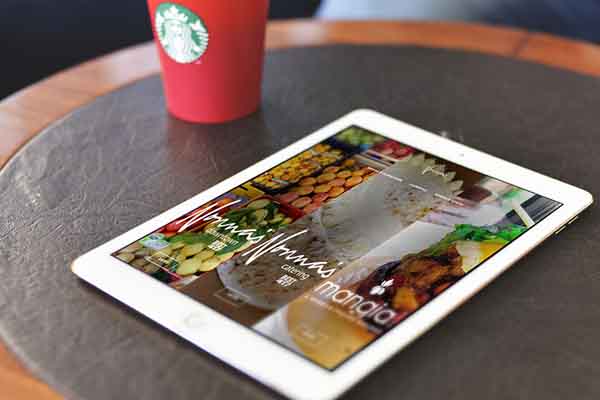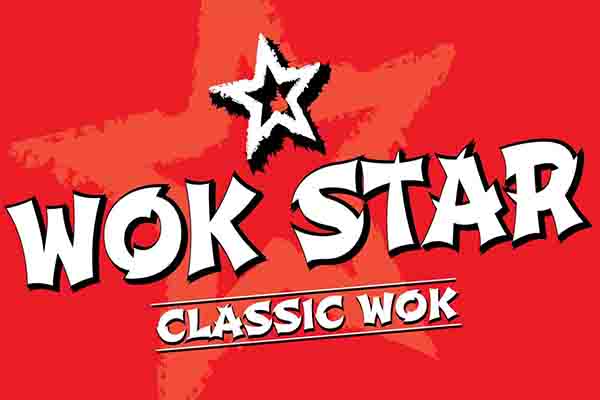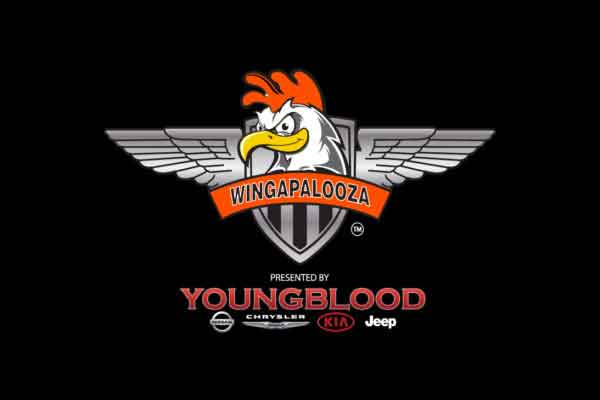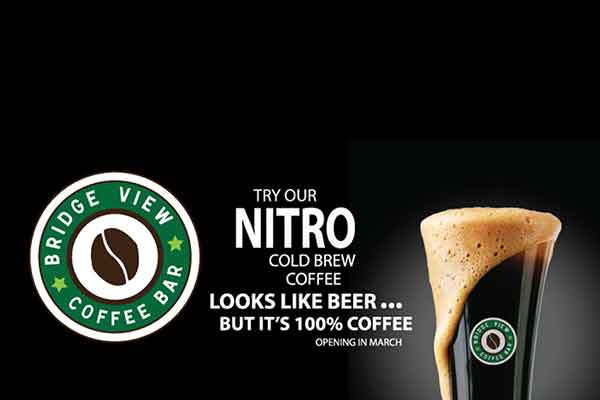 Contact
Get in Touch
How Can I Help You?
I work with brands that have the ambition to lean into tomorrow, regardless of where they are in their evolution today. I am a true partner, whether I'm increasing awareness of your existing products, building a ground-breaking new platform, or joining both through social connectivity.
If you have any work requests or simply just wanna chat and pick my brain, feel free to sent me an email below: